today being the first day of august, the thought of school being so soon has entered my mind. while some initial thoughts were of dread and disgust, one particular notion stuck. back to school shopping. and a subcategory to that includes backpacks.
backpacks are a staple to a schoolgirl's wardrobe, as it is an essential to day-to-day school life to carry books. but a challenge to many is finding a practical bag that would get an A in aesthetics and functionality. so here are my picks for
chic backpacks at every price range.
(prices in order from lowest to highest)
Forever 21 $25.80
YES Style $30
Urban Outfitters $39
Urban Outfitters $49
Urban Outfitters $59
eBags 'Bellino Luciano Backpack' $63.99


eBags 'Clava Drawstring Backpack' $129.20
Nordstrom, Marc Jacobs $188
eBags 'Lucky Brand Topanga Canyon Fringe Backpack' $199
Free People $458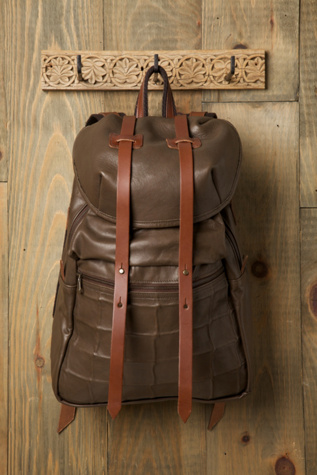 Free People $564